The
Exotic Locals'

Day Trip Company

Driving Tours | Walking Tours | Biking Tours | Self-Guided Tours

Boston's Gold Coast might of started in 1845 when a descendant of the Old Planters, Samuel Ober, stated to a friend, "There is a Boston man who wants to buy my lands for $2,000; taint worth it. What am I to do?" The friend answered, "I think he knows what he wants; let him have it." Ober then replied "It ain't worth it..." Franklin Gordon Dexter was the first to build their summer palaces on the North Shore over looking the ocean. Many would follow him in leaving Boston, especially after a Boston tax collector in 1870 became over zealous within his profession. Some claim this area from the Prides Crossing section of Beverly to Manchester-By-the-Sea rivals any mansion in Newport. Situated on Route 127, the Gold Coast winds through wooded byways and ocean vistas pasts these American Castles. Our Driving and Biking Tours invites you take in the grandeur and the history of this region. We will take you to the natural beauty of hidden beaches, grand ocean cliffs, farm stands, boutiques, shopping, and museums; the North Shore is one of the most spectacular destinations on the continent. Let us show you the magic which is the Gold Coast!
Length: 4.5hrs

Group size: 1-4, 1-6, or 7 people.

Prices: $500 - $640 depending on the size of the group and museum fees.

To see our various tours which change seasonally, please scroll below.
MORE INFO ON OUR VARIOUS:
The Rise of the 1%
Walking Tour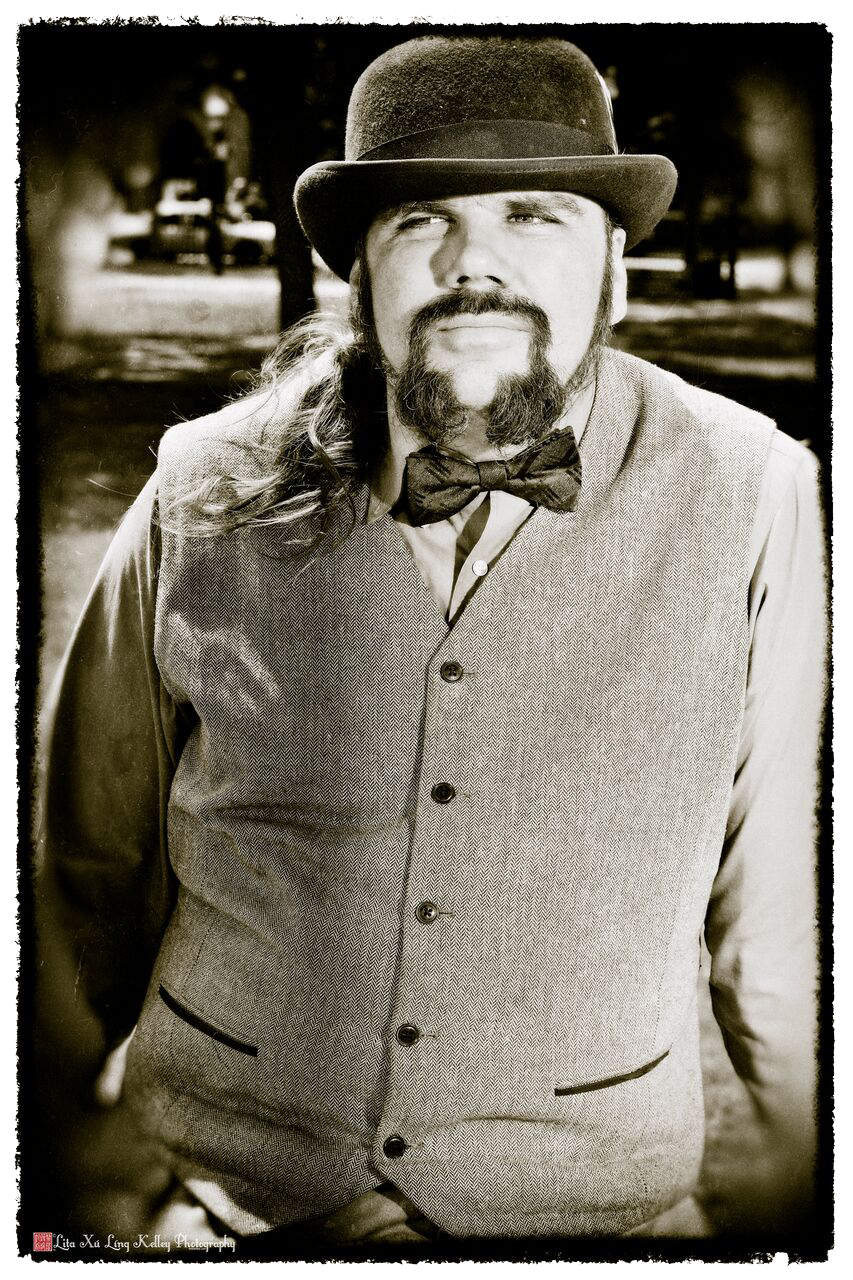 Learn how a series of tunnels built in 1801 had created great fortunes which has shackled our nation under England's thumb and led to the development of the Federal Reserve and other great entertaining histories based in Salem. Our tour brings you the nooks and crannies of all the stories starting with Salem's connections to Oliver Cromwell to the establishment of the Federal Reserve. Tales of a serial killer who was the head of John Quincy Adams political party; a murder spree that started with the Congressman who brought the first elephant (the Stoned Elephant) to America and...
Length: 1.5hrs
Private Tour: 1-4 Call for larger groups.
Prices: $150.
Salem: More Than Witches!!!

The Murder Mystery

Tour

Can you solve the murder?

The game Clue and Edgar Allan Poe's Tell-Tale Heart was based on teh 19th century most notorious murder. The murder of Captain Jospeh White. A murder that involved the most powerful politicians of the day.

Length: 1.5hrs

Private Weekday Tous in October: $140 for 1-4 People.Call for larger groups.

Public Weekend Tours in October: $40

Prices: $150

Salem: More Than Witches!!!
Self-Guided Tours
For a truly private tour...we offer several self-guided tours of Salem and the Gold Coast to the north on Cape Ann. Our multimedia tours are Google Maps enabled providing times between stops and easy directions. Each stop has a descriptive history, interruptive images, audio, video, and links for more info. All of our tours are compatible on your Android, iPhone, tablet, and laptop.
Tours start at $25 a download.
CLICK BELOW FOR DESCRIPTIONS ON OUR VARIOUS SELF-GUIDED TOURS:
Coming Soon!