The Details for your Private


Walking Tour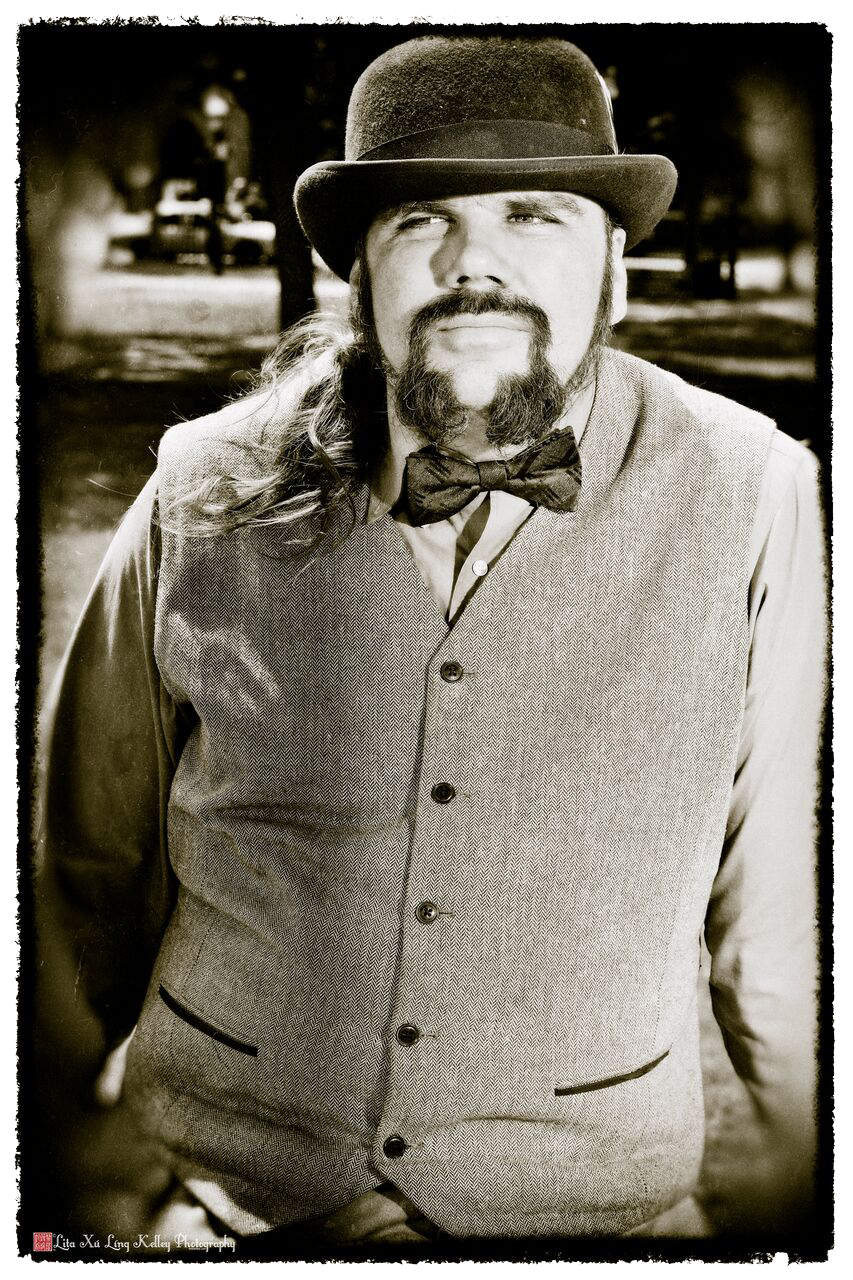 Your tour is for you and three other people. During times of the pandemic we ask for you to wear your mask (Salem regulation in the park). We do offer tours for larger groups, just email us for the particulars. Usually it is $30 per additional person. Children under 14 are free and are not included in the amount of tour guests that you have purchased for.
We meet on the Salem Common on the circle of cobblestones closest to the Hawthorne Hotel's main entrance.
Please arrive ten minutes before the tour. We go out in all weather and we do not provide refunds; though you are welcome to reschedule your tour at any time through the year with a week's notice (sometimes we can do the next day).
The route is flat and easy to manage with many benches along the way. It can get pretty muddy if it rains though, so be prepared.
Also, after you take our Rise of the 1% Tour and you are still interested in the history of Salem, we can offer you a custom tour around either the architecture (Then and Now), the Witch Hysteria Roots, the Underground Railroad, HP Lovecraft, or an above ground tour of the routes of the tunnels filled with images on our tablet.
Salem: More Than Witches!!!