New Jersey Pine Barrens Tour or Massachusetts Tours
Piney Legends Tour
You want to get some exercise and learn about the region's flora's and funga's healing properties while learning about how the Lenape's created their giant Bonsai forest? You like finding ruins and their tales? Ever wondered about how the Hindenburg exploded or if there was a mafia in the Pine Barrens—when Al Capone was alive? Are you a railroad buff? Want to learn how they made iron in the Pines for the Revolutionary War? Is there a Jersey Devil? Did you know that the closest the Earth's crust got to its mantle was near here? Nudists and resorts during the Roaring 20's....
An hour-shaded nature walk through the legends and history of the New Jersey Pine Barrens. Something you can use to reconnect with your family and friends again.
2pm and 6pm | Tuesdays, Thursdays, Saturdays, and Sundays | $40 per person | 2 for $30 per person | 4 for $100 | Book a Week in Advance | Call (978-578-9238) or email for larger groups.
(Forge and Furnace photos only for reference, the buildings are not on the tour)
More to Love in the Pines!!!

Click here for tour details and meeting point...
The Details for your


Walking Tour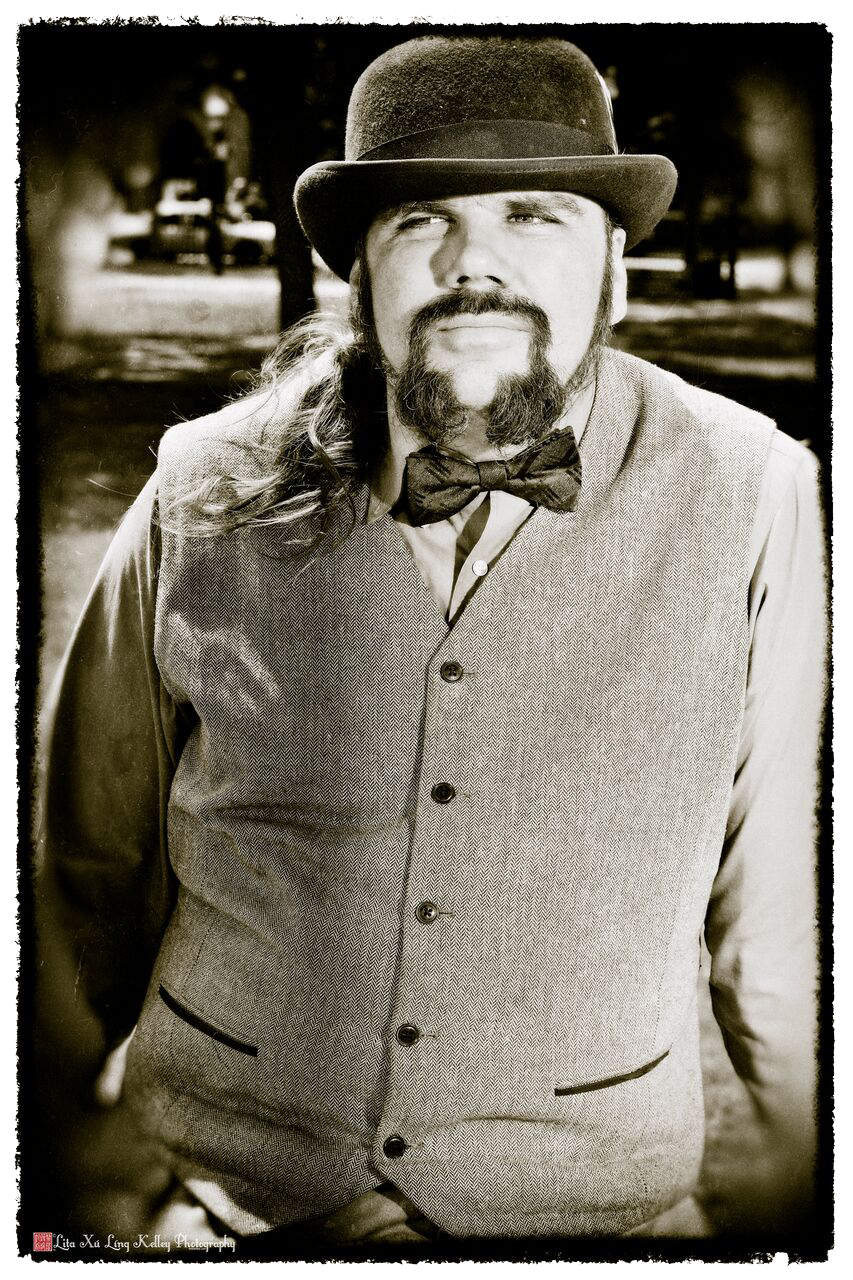 Park at the Harry Wright Lake dirt extension parking lot in Whiting NJ. Walk to the kiosks to the right past the exercise equipment. Please show up 15 minutes before your tour. We go out rain or shine. There are no cancellations, but each ticket is good for a year if you choose to reschedule.
Wear comfortable shoes (Crocs optional so you can soak your feet in the spring water or go exploring). Easy trails with one slight hill. We suggest downloading Google Photos onto your phone for easy identification of flora. Bring water. Bring bags for blueberries, wintergreen, mushrooms, inkberry tea, rocks, and more! Good for all ages.

Self-Guided Tours
For a truly private tour...we offer several self-guided tours of Salem and the Gold Coast to the north on Cape Ann. Our multimedia tours are Google Maps enabled providing times between stops and easy directions. Each stop has a descriptive history, interpretive images, audio, video, and links for more info. All of our tours are compatible on your Android, iPhone, tablet, and laptop.
Tours start at $5 a download.
CLICK BELOW FOR DESCRIPTIONS ON OUR VARIOUS SELF-GUIDED TOURS:
Coming Soon!