The
Exotic Biking

Tours

You will exercise your mind, body, and heart as you bike through the natural and architectual grandeur that is Boston's Gold Coast. Your group will bring up this journey for many years to come and remind you it was your inspiration that guided them to an area of beauty they will be investigating for the rest of their lives. Book you and your friends on one of our ever changing bike tours of this amazing region!

Click here to book some solace and beauty on our Bike Tour.

4.5hr Tour | Price is $250 up to 5 people and $400 for 6 to 10 people.
Description Below:

Biking Boston's Gold Coast Tour
We Begin with a history of Lynch Park before we head next door to Rice Beach. Then we venture to see Hospital Point Lighthouse. Pedaling north our next stop will be Mingo Beach. Onward to Tuck's Point to see the mouth of Manchester Harbor from the gazebo on the water. Then we will get a snack in Manchester-by-the-Sea before heading to Rafe's Chasm in Magnolia. We will lock up the bikes and hike out to this glorious cliff above the ocean. A quick trip to Hammond Castle and we loop back by the sea and feel the sand in between our toes on Manchester Beach. Downhill we pedal and take a sidestep onto Ocean Ave past the salt marsh and beach. We head toward Tuck's Point, but take a right on the bridge instead to see some fine mansions. Then past West Beach before we head back to Lynch Park.
Please bring your own bike. Bike alternatives do exist in Salem in which you can bike over the Salem-Beverly Bridge to Lynch Park.
In the Fall and Winter you can park in Lynch Park for Free. In the Spring and Summer please park at Hospital Point on Bayview Ave. and pedal back to Lynch Park.
The tour takes anywhere from 4.5hs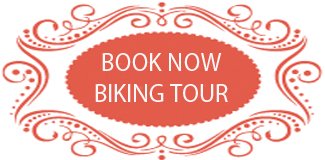 Exotic Biking Tours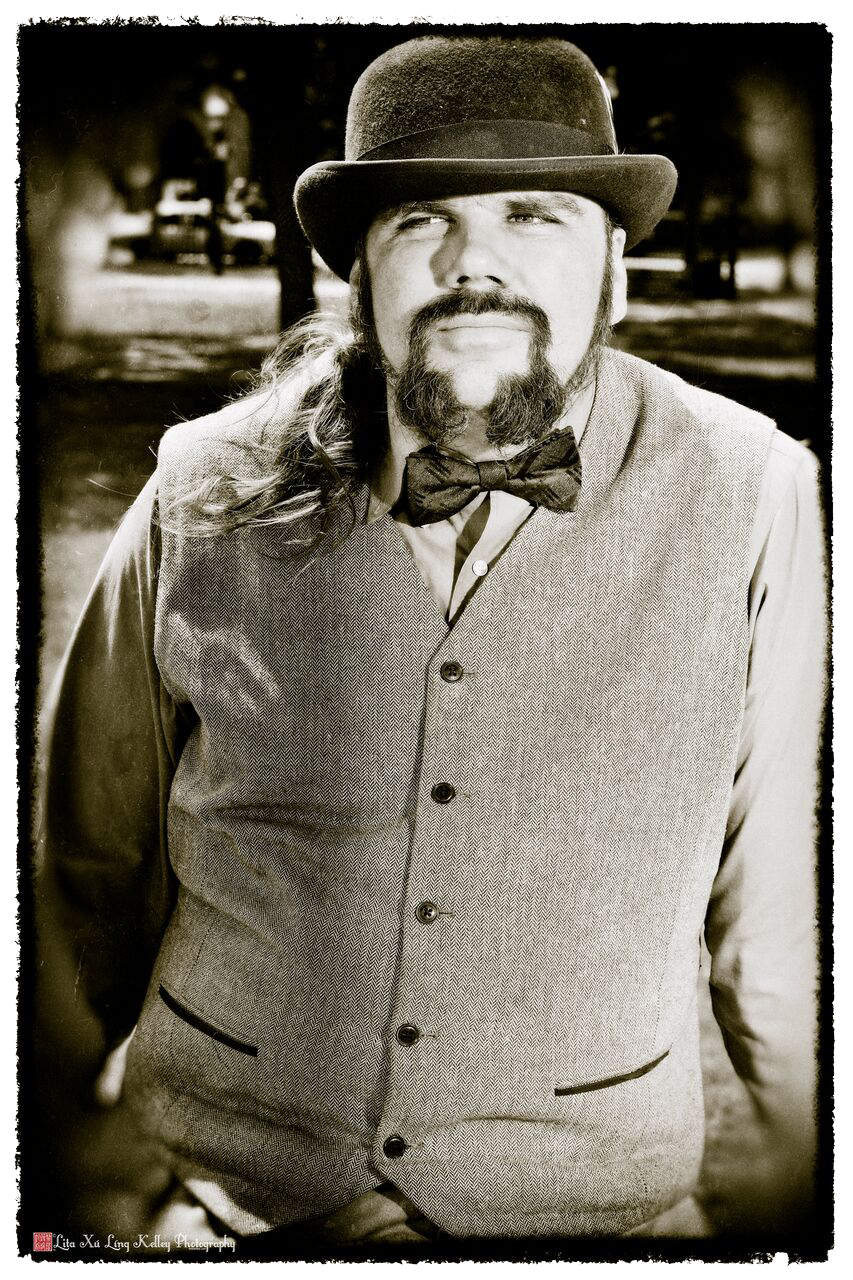 Come back throughout the year and see our different Biking tour options of Boston's Gold Coast. After you take one of our Biking tours, why not try one of our driving, walking, or self-guided tours.
Through time let us show you all the wonders of the North Shore!
Embrace the Beauty and Grandeur!!!
History and Location of Lynch Park
Lynch Park is the meeting place for our tours. It has an interesting history. It was once the summer White House for two years during William Howard Taft's presidency. A stay which didn't end well with the woman who had owned it. She had to be restrained from burning the residence down after she evicted him. The house was named Stetson Hall, named after the man who built it and invented the cowboy hat. The house was saved by Louise Dupont Crowninshield and her husband Keno Crowninshield and moved across the harbor on two barges to Peach's Point in Marblehead. The mansion used to reside where the rose garden is now. Click here for a complete history. The house also appears in The Sinclair Narratives' tale in Arkham: Tales from the Flipside.